Cisco 79XX - Extension Mobility
Last updated
Goal
The purpose of this article is to help educate users on how to use Extension Mobility and what it's used for.
Resolution/Steps
Extension Mobility is a feature for users who do not have their own individually assigned phone, but when phone use is needed, they can log in and out of a common phone using their 4-digit extension; if users have their IP phone, they will not be using this feature.
For those using the Extension Mobility feature, locate the phone on which Extension Mobility is configured. Press the Services button and open the Extension Mobility menu. You will then have the option to Login or Logout.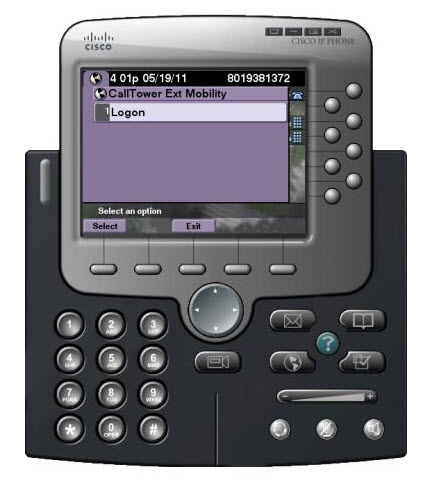 Logon: You will be prompted for a User ID and PIN. In the User ID field, enter your 4-digit extension. Scroll down to the PIN field using the down arrow on the scroll button and enter your voicemail passcode, and then select the Submit soft key. After logging in the phone will reconfigure with your extension on line 1, allowing you to receive inbound calls made to your extension or telephone number. Line 2 will contain the phone's default extension.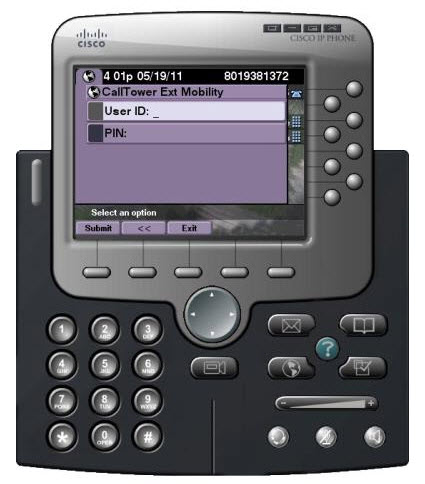 Logout: Again, press the Services button, open the Extension Mobility menu, and select the Logout option.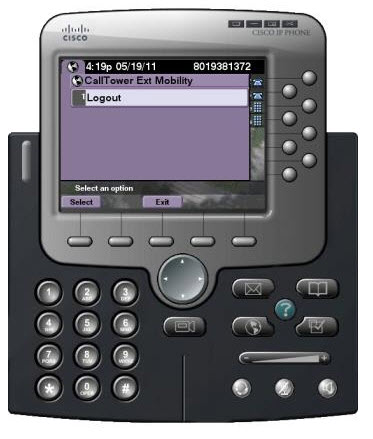 Common Issues/Related Articles
Factory Reset:
79XX Features: