Cisco 79XX - Transferring a Call
Last updated
Goal
The purpose of this article is to provide instructions on how to use the Call Transferring feature of Cisco 79XX phones.
Resolution/Steps
Make a Transfer Call Steps:
With the caller on the line
1. Press the Transfer soft key
2. Dial the extension or for an external number, you will need to enter your dial out digit (8 or 9), then 1, followed by the full 10 digit telephone number, (e.g. 81XXXXXXXXXX).
a. For Blind Transfer, press the Transfer soft key again to complete the transfer call.
b. For Announced Transfer, wait until the caller picks up, announce the call.
3. Press the Transfer soft key again to complete the transfer call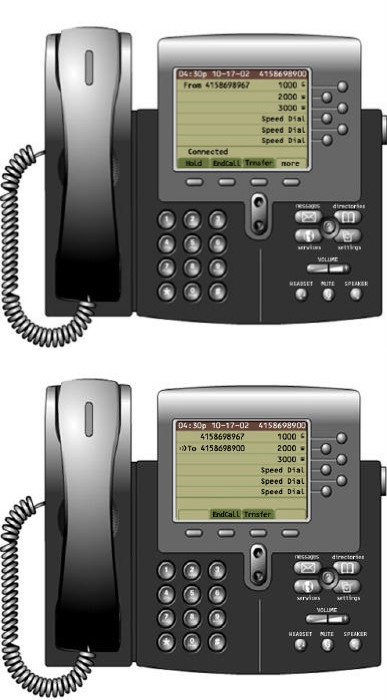 Cancel a Transfer Call in Progress Steps:
1. Press the End Call soft key
2. Dial another number or resume to the original caller
Resume to Original Caller Steps:
1. Press the Resume soft key
2. The system will resume back to the original caller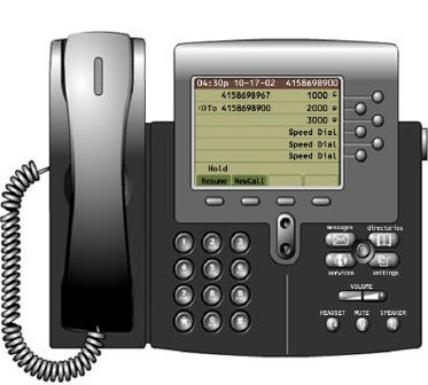 Common Issues/Related Articles
Factory Reset:
79XX Features: