Cisco HCS - Change The Wallpaper For The Location
Last updated
If you would like to have a customized user phone wallpaper set for a specific location, contact support@calltower.com with your image.
You image will need to be 800x480 and a png file.
Changing the wall paper for the location:
Once logged into CallTower Connect Admin, click on the locations
Click on the location, then select location, "Location Proprieties" and "Cisco Settings"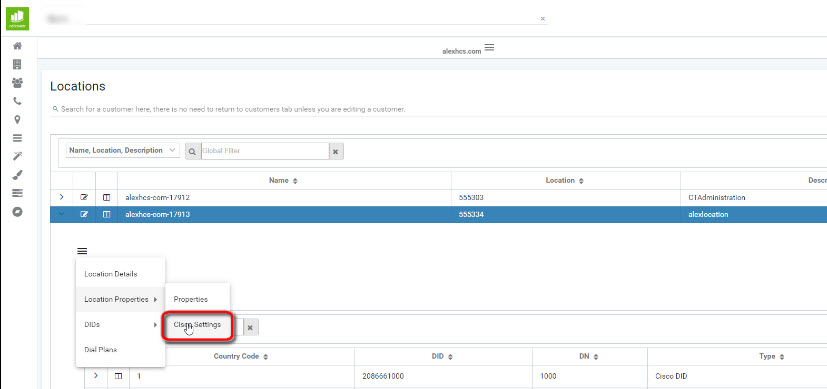 From the drop down, select your picture and then click "Save"