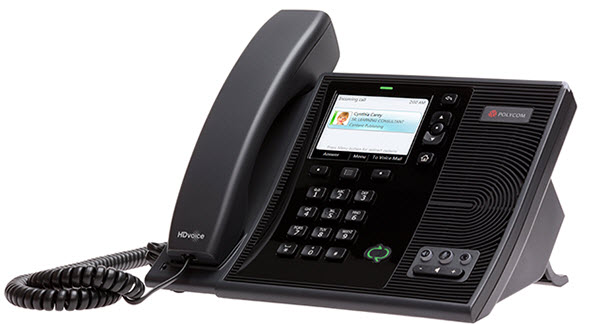 Get detailed information about the CX series phones for your Skype for Business.
The Polycom CX600 Lync Phone Edition uses Voice over Internet Protocol (VoIP) technology to provide many features not available on a traditional phone.

The Polycom CX3000 IP Conference phone delivers exceptional conference calls in Microsoft Lync environments.
Tags recommended by the template: article:topic-category