MS Outlook - Missing Hyperlink "Click here to view more on Microsoft Exchange"
Last updated
Symptoms
When you use Microsoft Outlook 2016 or Outlook 2013 to connect to your Microsoft Exchange Server mailbox, your email folders display only newer items. Additionally, at the bottom of the list of items, the following message and hyperlink are missing:

Cause
This issue occurs when the following conditions are true:
The Download Preferences setting is configured for Download Headers or Download Headers and Then Full Items.
The Mail to keep offline setting is not set to All.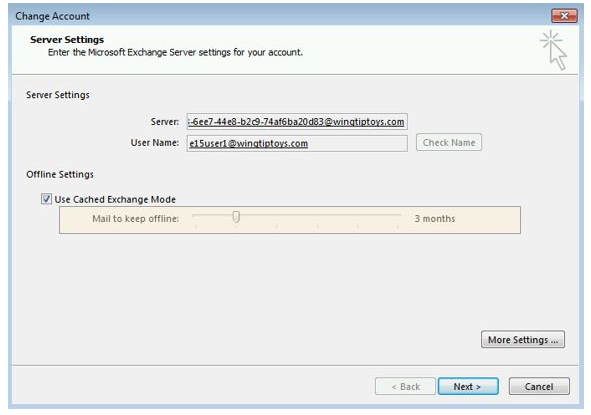 Resolution
To work around this issue, change the Download Preferences setting to Download Full Items. To do this, follow these steps:
Start Outlook.
On the Send/Receive tab, click Download Preferences, and then click Download Full Items.



Have the user close down outlook and then reopen to verify the issue is no longer present.