CT Cloud - Accession: Downloading Accession
Last updated
GOAL:
Provide direction in downloading Accession for both computer and or phone/tablet.
RESOLUTION/STEPS:
Below are steps on how to download both the desktop application and the mobile application.
https://commportal.calltower.com
Browse to:

Sign in with your credentials.

Browse to the "Apps" tab in the upper right hand corner.


Select either the "On your Computer" optin or the "On your Mobile/Tablet" Option at the bottom

Select the appropriate operating system. It will forward you to the download link.
VIDEO: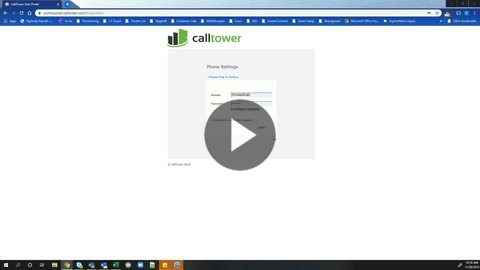 Check out this video: https://share.vidyard.com/watch/yzBsb9WFbu9Nww44GRy2cc?