OnDemand - Schedule Within Outlook Toolbar
Last updated
Environment
Once the Outlook Toolbar is installed, you can schedule, join or start your audio only conferences.
**Note - The user will be asked to authenticate your account the first time your toolbar is downloaded. Their client ID and web password can be found on the welcome email.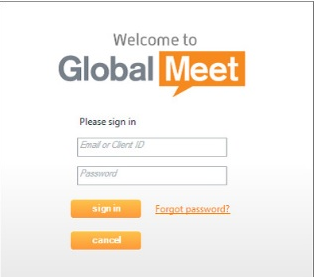 To schedule a meeting:
Click schedule meeting.
Select meet later.
Select phone only.


Next:
Type guest names or email addresses, enter the subject and select the date and time
Optional: Enter additional text for your participants in the text box in the body of the email.
Click Send.