OnDemand - Account Changes
Last updated
On Demand- Account Changes in The Hub
Once you have located the account in question follow the steps below.
Expand the Profile section to view and update contact details for the user. This section contains the same information as Add a Client, plus the Client ID.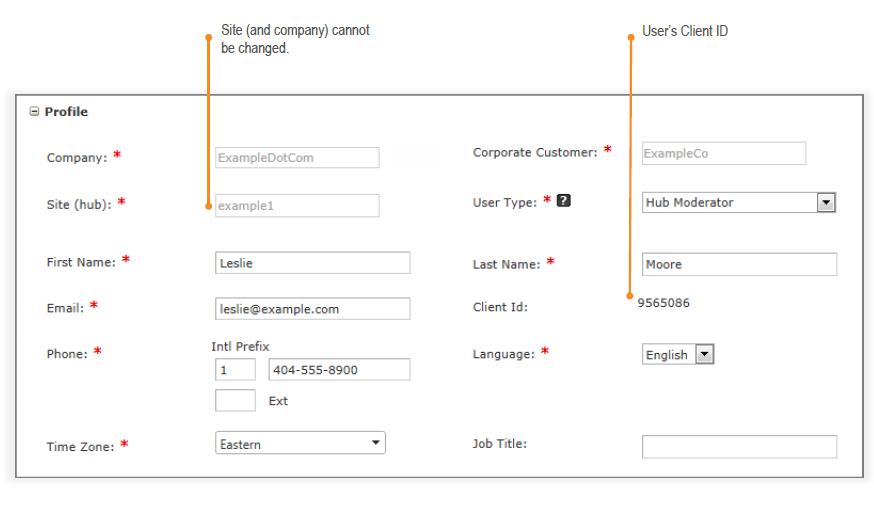 Update Audio Accounts
Expand the Audio Accounts section to view and manage the client's audio conference accounts.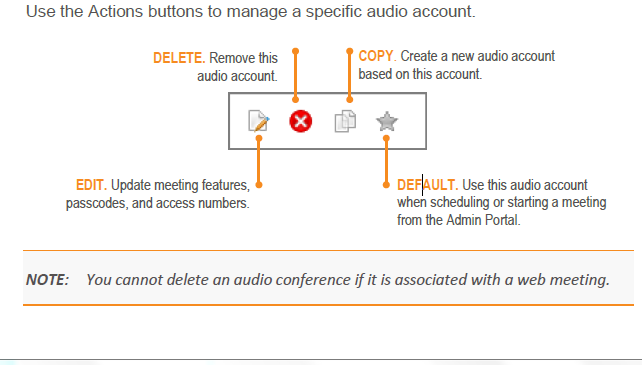 Update Web Meetings
Expand the Web Meetings section to view and manage the client's web meetings. **Note - not many of our customers will have this service enabled***