Skype For Business Mobile App: Signing In
Last updated
Learn how to log into your Skype4B mobile app.
Logging in
Once the app is downloaded

Select the Skype4B mobile app icon on your phone.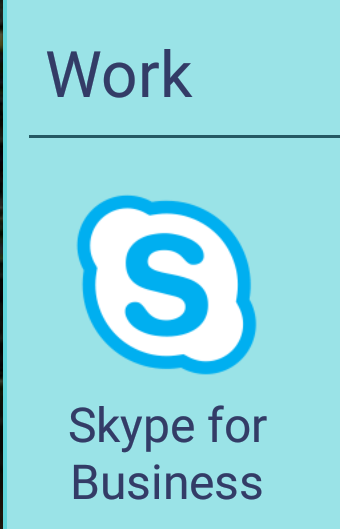 Enter your Skype4B credentials:

You will be asked to confirm the security certificate, select "Always trust this certificate"

Select "Continue"
Enter your phone number. This can be your Skype for Business or Mobile number. If you place a call through the mobile app this is the number that will show to the person you are calling.
You are now logged into the Skype for Business Mobile app: