Cisco CIP - Installing
Last updated
Installing Cisco IP Communicator Steps:
1. Double-click on the CIPC file. Please only use the file provided by CallTower; other versions of CIPC may not be supported and may not function properly.
2. Select the Language of your choice.
3. Click OK; the application will start to install.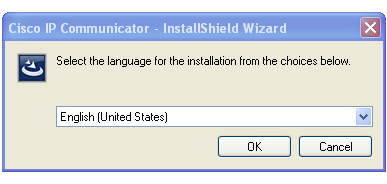 4. Press Next on the next popup Window.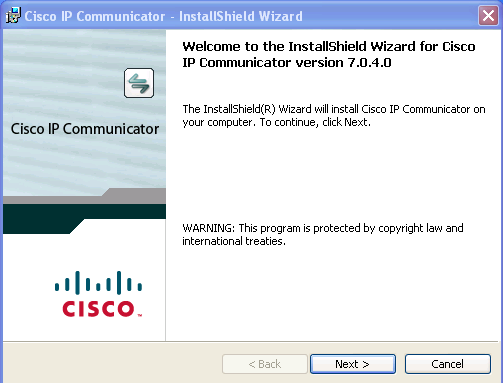 5. Read and Accept the End User License Agreement by clicking on the "I accept the terms in the license agreement" radio button which will enable the Next button.
6. Click Next.
7. Click Next on the next popup window. This will designate the folder where the files will be stored.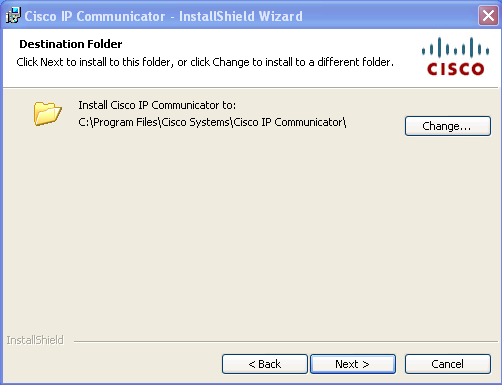 8. Click Install. This will start the installation of the files onto your computer, which may take several minutes.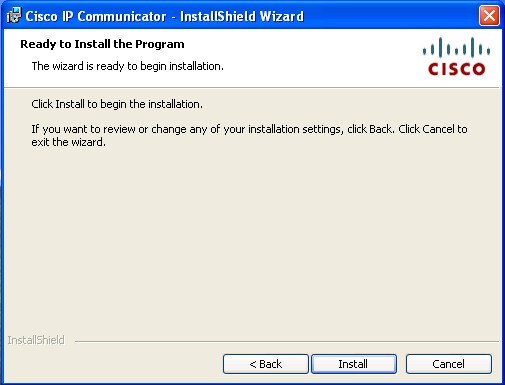 9. Click Finish. If prompted to do so, reboot your computer to complete the install. You have now successfully installed the CIPC software.