CT Cloud Meeting: Provisioning (Meta)
Last updated
Overview
This article shows step by step instructions on how to do a provision CT Cloud Meetings.
Resolution/Steps
Navigate to the user that your adding CT Cloud Meeting to. Select the "Apply Template" dropdown and locate the CT Cloud meeting license then click apply.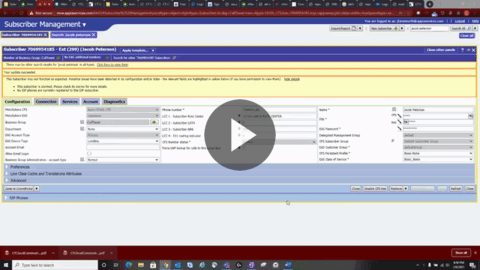 Provide the user with their number, password and download link for CT Cloud Meetings. It can be found in Commportal under Downloads.
Dowload link: https://commportal.calltower.com/sip-ps/psi/global/windows/CT_Cloud_Communicator.exe