CT Cloud - Meta: Changing CalIer ID
Last updated
GOAL:
This document will provide instructions on how to change a caller ID for a CT Cloud Sip Trunk
RESOLUTION/STEPS:
Step 1: Navigate to the Sip Trunk you are wanting to update.
Step 2: Make sure you are on the Configurations tab and locate the Advanced drop down
Step 3: Disable CFS Line
Step 4: Input desired caller ID number in the Calling party number section.
Step 5: Apply > Enable CFS line > refresh.
VIDEO: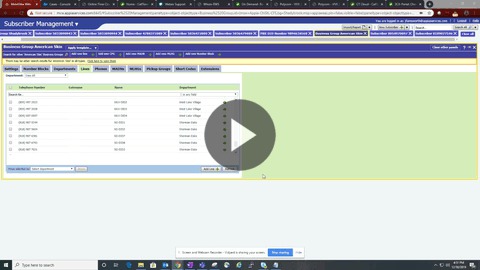 Check out this video: https://share.vidyard.com/watch/BNCfHKwBgGbyVRrizq5bkB?